DATA & VISION PROJECTORS
AV-IT carries a selection of data and vision projectors to meet your needs.
Portable boardroom projectors:
Epson WXGA 3000 ANSI Lumen
Large Venue projectors:
Panasonic WXGA 7000 ANSI Lumen
High Brightness projectors:
WUXGA 10,000 ANSI Lumen to 20,000 ANSI Lumen
Panasonic , Barco and Christie
LCD & PLASMA SCREENS
We stock a large range of LCD and Plasma screens, our inventory includes:
32" FHD resolution
42" UHD resolution
55" UHD resolution
55" 4K resolution
60" FHD resolution
65" UHD resolution
75" 4K resolution
We also stock Big City LCD and Plasma Screen 2m high Floor Stands.
TOUCH SCREEN DISPLAYS
We offer a range of cost-effective touch screen hire options to put this exciting technology within arms reach. We have touch screen displays that range of 42 inch options and 65 inch options.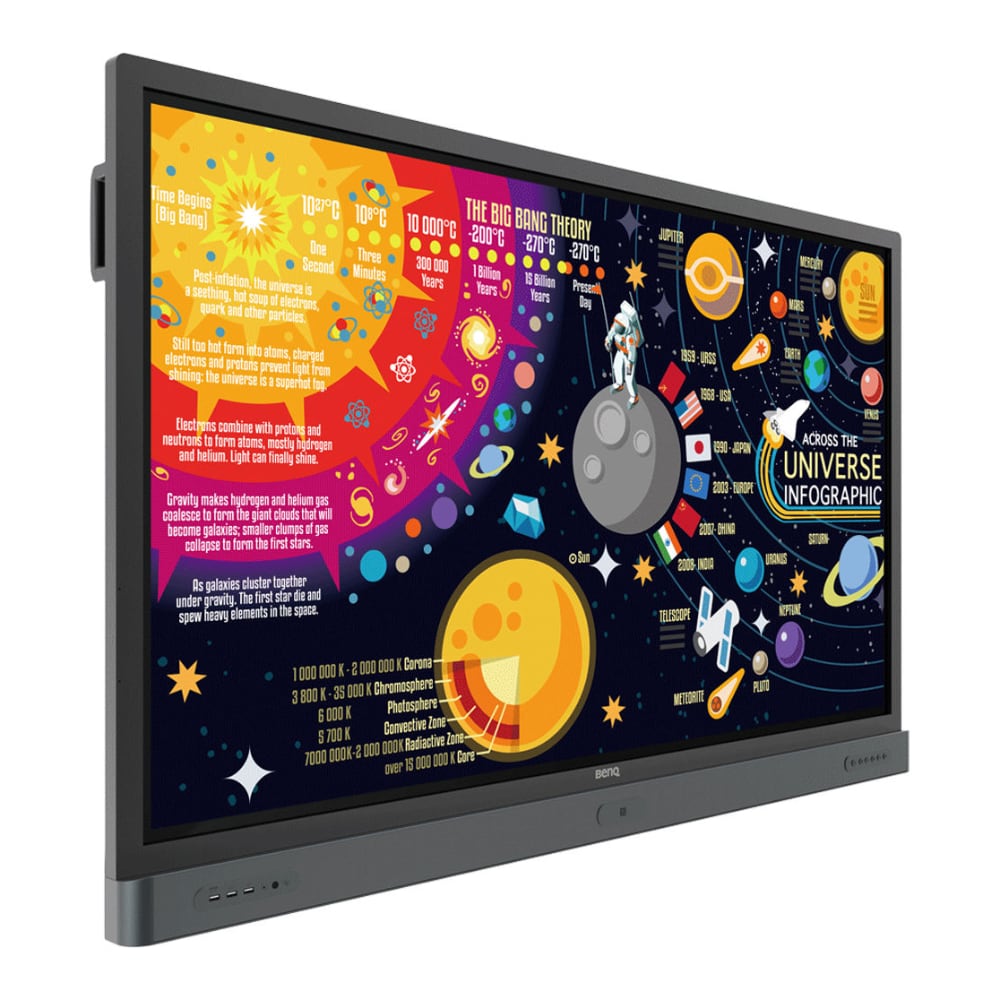 ROLAND VR50 HD VISION SWITCHER
The Roland VR-50HD all-in-one vision mixer beautifully integrates an audio mixer, multi-format switcher, multi-viewer touch screen and USB video/audio streaming into a stand-alone device. This single unit delivers functionality that until now required a number of peripheral devices to accomplish. A live production switcher with a built-in audio mixer with delay to "lipsync" your video source. This portable live HD production solution is ideal for schools, churches, council meetings, corporate events, sports, trainings, or any other live event.
ROLAND VR3EX AV SWITCHER
An all-in-one AV Mixer with built-in USB port for Web Streaming and Recording
The Roland VR-3EX is the next generation 4-channel SD performance audio video mixer which features HDMI inputs/outputs, USB streaming, HDCP support, built-in touch multi-viewer, an audio mixer all in a compact portable unit. Designed to be a live production switcher thebuilt-in audio mixer with up to 4 frames delay to "lipsync" your video source. Scaling on the output allows you to output up to 1080p HD Video and Audio quality.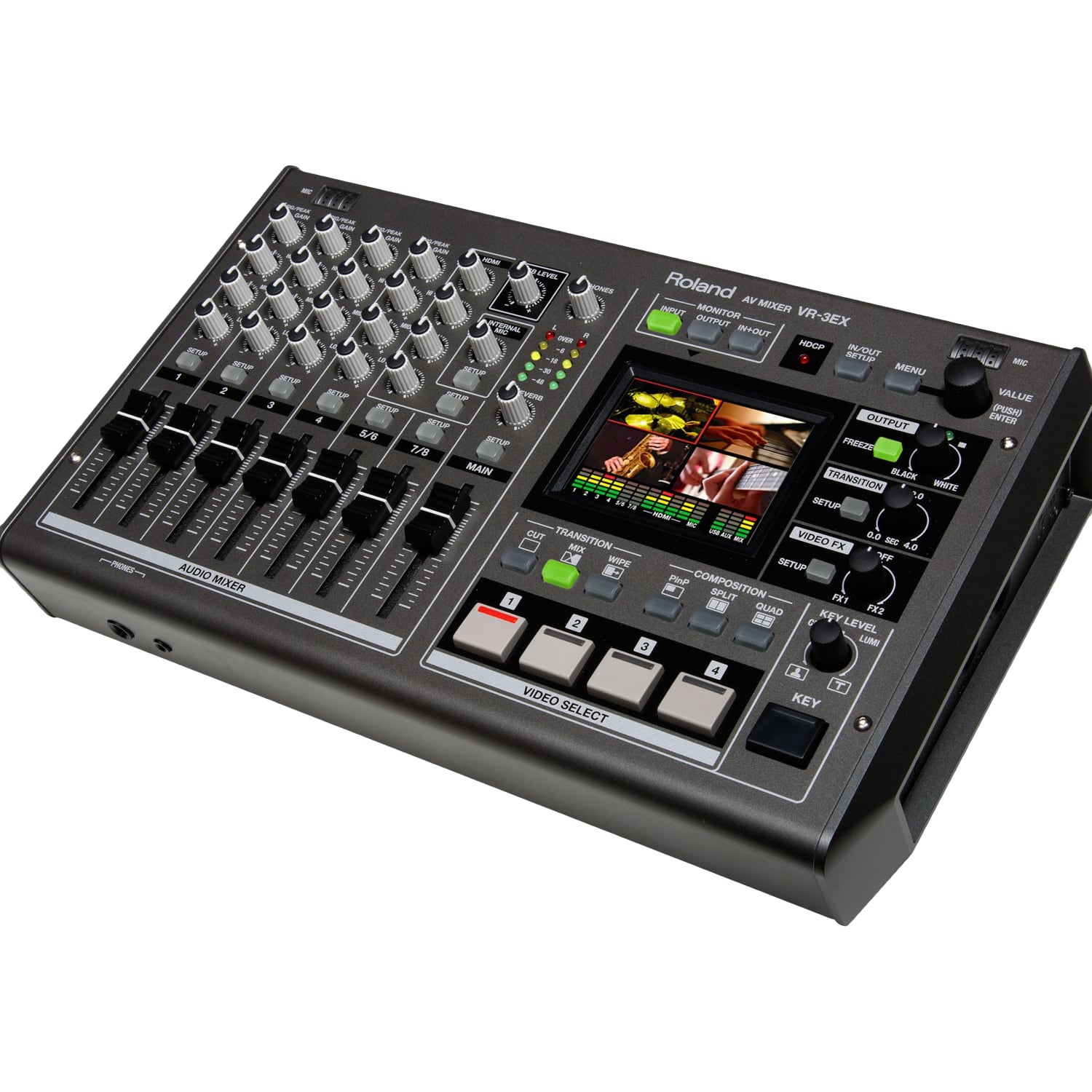 LCD VIDEO WALL
Impress everyone with a giant LCD Video Wall. Contact us today to discuss your needs.
LED VIDEO SCREENS
Take your presentation/event to the next level with LED Video Screens. With the flexibility of LED panels, we can custom build your wall to your specifications.
DVD, BLURAY AND VHS PLAYERS
We carry DVD, Blu-Ray Players and we also carry stock of VHS players and recorders.
WE USE INDUSTRY LEADING EQUIPMENT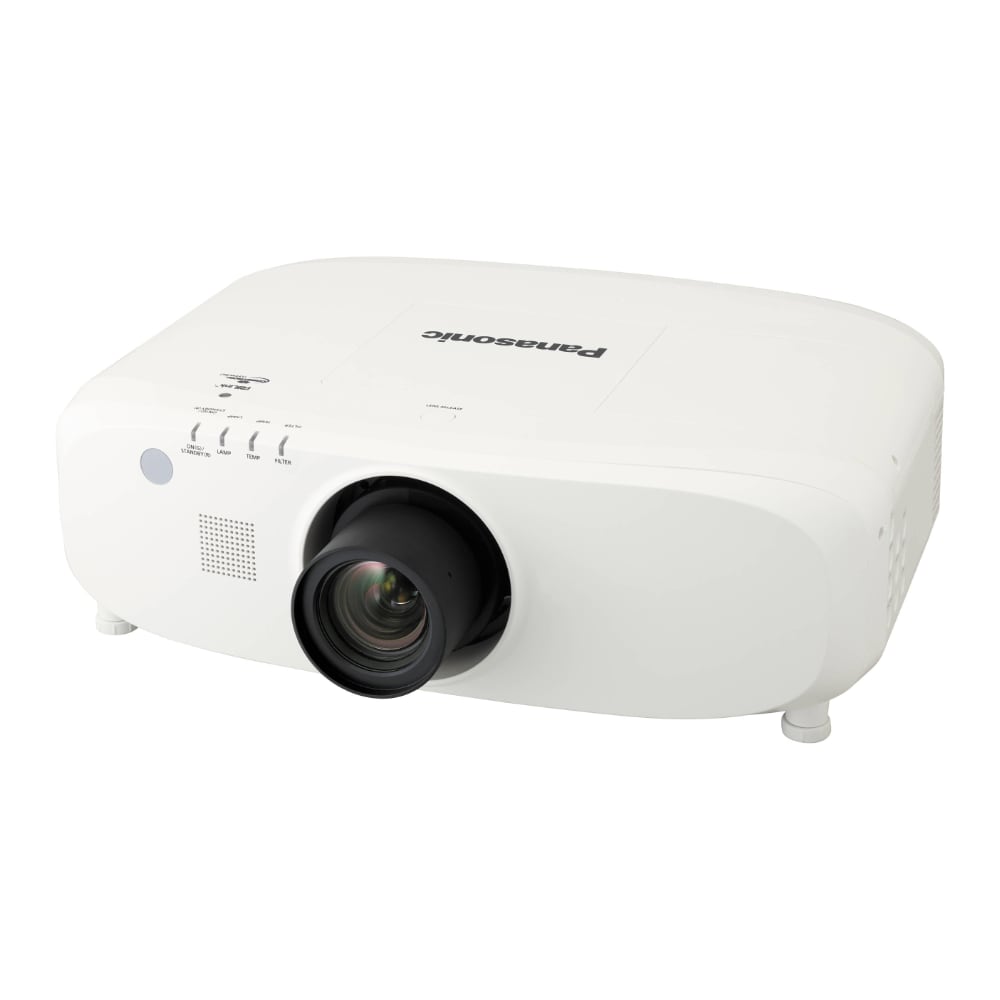 PANASONIC
WXGA 7000 ANSI Lumen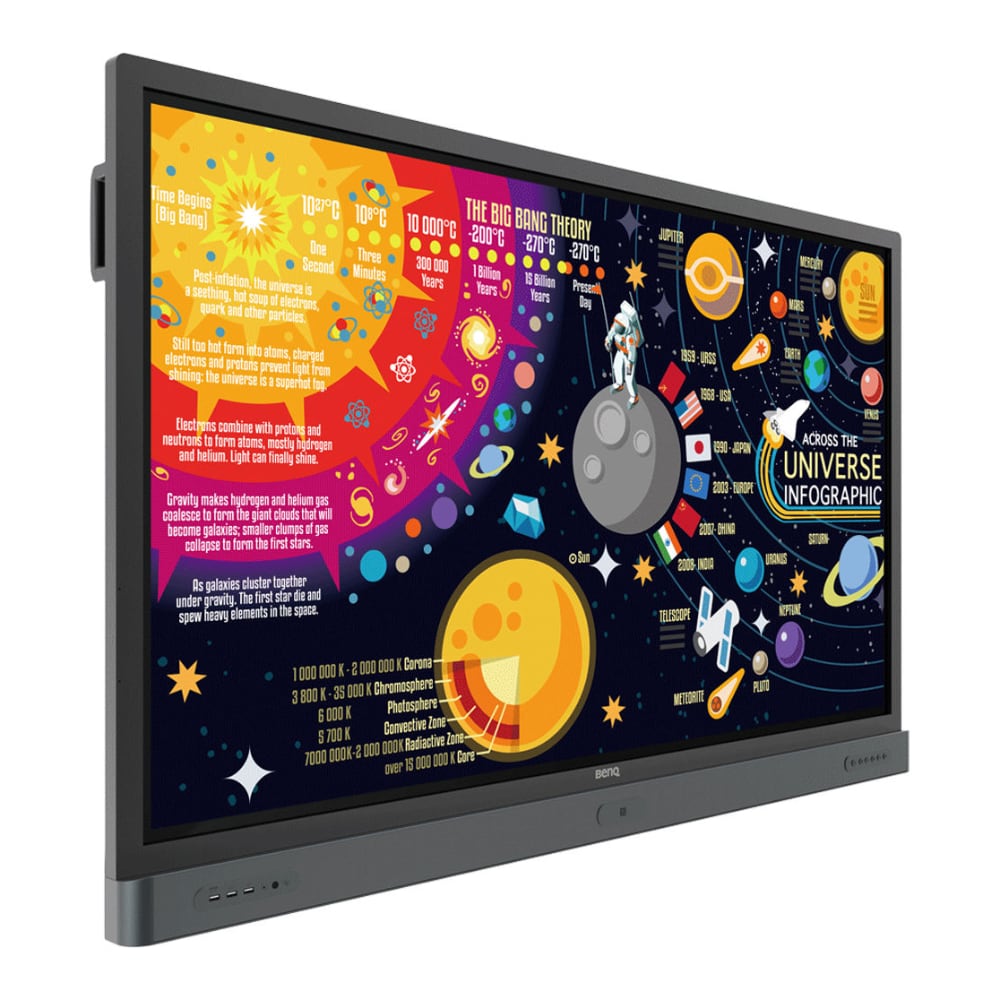 BenQ RP6501K
Touch Screen TV